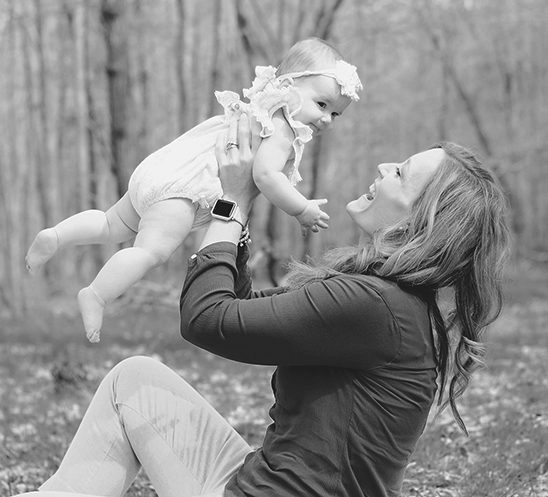 MATERNITY/PATERNITY BONUS PAY
Athena recognizes that many agents chose this profession for the opportunity to make good money while having the flexibility to devote time to their families. But, as commission-based independent contractors, agents only make money when a sale goes through. As any new parent knows, providing care for a newborn leaves little time for pursuing a sale.
For these reasons, Athena offers qualifying agents maternity and paternity bonus pay for the first six weeks after a child is born. Athena's management will protect the agent's role within the company and coordinate within the brokerage to ensure that agent's clients are well cared-for while the agent is on leave.
To the best of our knowledge, no other New Orleans real estate company provides income support for new mothers and fathers. Which means that Athena Real Estate is breaking the norms of our industry, living true to its mission to "defy the ordinary."
OUR VALUES ARE NON-NEGOTIABLE
Athena was created when its founders spotted something missing in the industry. All too often, in our experience, the quality of representation in real estate transactions leaves something to be desired. So we made it our mission to raise the bar in the industry by meticulously screening and training our agents. At Athena's core are its values—things like integrity, professionalism, competence, and skill—and our values are non-negotiable.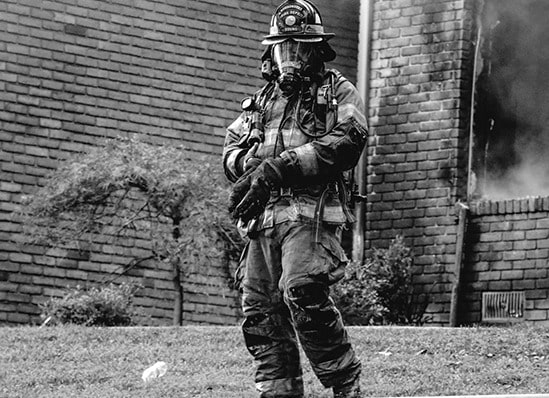 FIRST RESPONDERS SUPPORT
Athena Real Estate recognizes that we and our clients depend on a special group of people to maintain our health and satety: first responders-the police, firefighters, emergency medical technicians and other public servants provide our safety net, sometimes putting themselves in harm's way to perform their duties. Their work is hard and the pay is not great.
We have a message for our first responders: "We Stand with You." and we developed a first responders real estate program to show our gratitude.
Through its "We Stand with You" program, Athena has also developed partnership with local attorneys, title companies, lenders, inspectors, and moving companies to provide additional discounts. As a result, first responders can save thousands of dollars on real estate transactions.
"We make a living by what we get, but we make a life by what we give."
- Winston Churchill