Lots of real estate companies recruit agents with promises of "cutting edge" technology, "lead generation," and "team support." Those buzz words might sound good when an agent is being "sold" on a brokerage, but far too often recruiting promises ring hollow. At Athena Real Estate, we invented a new way of running our brokerage. We view our agents as our partners and devote the resources, expertise and support they need to build a solid client base, make sales and succeed in their careers, while maintaining a healthy work-life balance. Here's how:
Athena recognizes that our industry tends to attract mothers and fathers who want the flexibility to work when they want and how they want, while having enough time for their kids. When times are goods-and the work-life balance is in harmony-realtors can do very well financially while being nurturing parents. But the commission income model is also a double-edged sword: when more time is required for family, the agent's income can dry up very quickly.
Athena's owners firmly believe that family should come first. That's why we regularly have family-friendly events, host fundraisers that help our agents and the causes they support, and nurture cooperation among our agents when they need help with their deals.
And to the cause dear our hearts, we've also devoted our purse strings: Athena is one of the few real estate companies in the world to offer maternity and paternity bonuses to its agents. To learn more about our maternity and paternity bonus policy, please contact Athena and ask for one of the owners.
We'd love to tell you more.
Better yet, don't just take our word for it, here's what our agents are saying:
Claudine Christiansen Video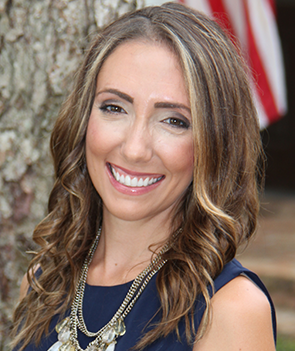 Claudine Christiansen
      Video Transcript
for Claudine Christiansen Video
Transcript Starts]
I really wanted to go with a brokerage that I knew was going to take a special interest in me. I didn't want to be a number [umm]. And that was something Athena really from the get go - from the very first sit down they couldn't be more interested in what I wanted to do what my goals were [umm]. They were just so welcoming. And They were really pushing quality over quantity. And to me, and like I said, I just didn't want to be a number. And its been two years and I still feel that, from the very first sit down, I still feel the same way. That they just, that they value me, that they want to see me succeed. That they want everyone to succeed.
[Transcript Ends]
Stacie Carubba Video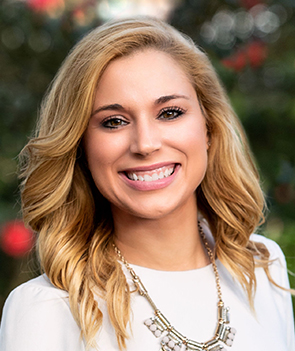 Stacie Carubba
      Video Transcript
for Stacie Carubba Video
[Transcript Starts]
I think the Athena brand is summed up in the slogan - defy the ordinary. We're always looking to stand out from the crowd in being accountable, sophisticated, innovative. Our agents are polish and go the extra mile. And I think that is a testament of the leadership we have.
[Transcript Ends]
Ryan Haro Video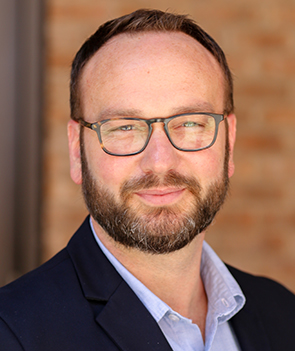 Ryan Haro
      Video Transcript
for Ryan Haro Video
[Transcript Starts]
Creating my new family - it - you know - having new colleagues and brokers that understand that I\'m going to have time constraints coming up in the near future. And being able to work with that and around that it\'s imperative.
[Transcript Ends]
In fact, don't stop with these testimonials. We welcome you to call any of our agents and ask how they feel about Athena.
Favorable Commission Splits
Athena offers agents one of the most favorable commission splits of real estate companies in the New Orleans area.
Athena offers its agents the flexibility of two commission split options, depending on the "cap" the agent chooses:
| Cap Plan | Annual "Cap" on Commissions Paid to Broker | Salesperson's Share of Commissions | Broker's Share of Commissions |
| --- | --- | --- | --- |
| "25/75" | $25,000 | 75% | 25% |
| "20/70" | $20,000 | 70% | 30% |
When comparing Athena's commission splits to other real estate companies, be sure to compare "apples to apples." Like an airline that offers "cheap" flights but then charges passengers for soft drinks, carry-ons, and "upgrades" for things included on other flights, real estate brokerages can be slick about hiding fees in addition to the commission splits they advertise. It can be frustrating to learn that what you though was a reasonable commission split is just a "teaser" to get you to sign up-and then pay for the extras.
With Athena's commission split, what you see is what you get: no monthly "technology" fees, no "royalties," no "marketing" dues. Our agents get those basics-and a whole lot more-included with Athena's standard commission structure.
Technology, Training, and Support
Athena recognizes that its agents have been the lifeblood of its success. For that reason, Athena has devoted considerable resources to developing first-class technology, training, and support for everyone on the Athena team.
Athena's agents track every deal, their annual commission, and their overall progress on Athena's custom online "Dashboard" system. On the Dashboard, agents can also access Athena's library of forms and marketing documents, on-demand training videos, a calendar of upcoming events, and much more.
But technology can only go so far: it is by no means a substitute for human support and interaction. At Athena, agents have full access to the owners/managers, both of whom are attorneys and experienced residential and commercial real estate agents. Athena's managers regularly coach agents on marketing issues and take a "hands on" approach to resolving tough deals and situations all agents inevitably face. But don't just take our word our word for it: go ahead and choose any agent on our site, call them up and ask about their experience with Athena. We're confident you'll be impressed.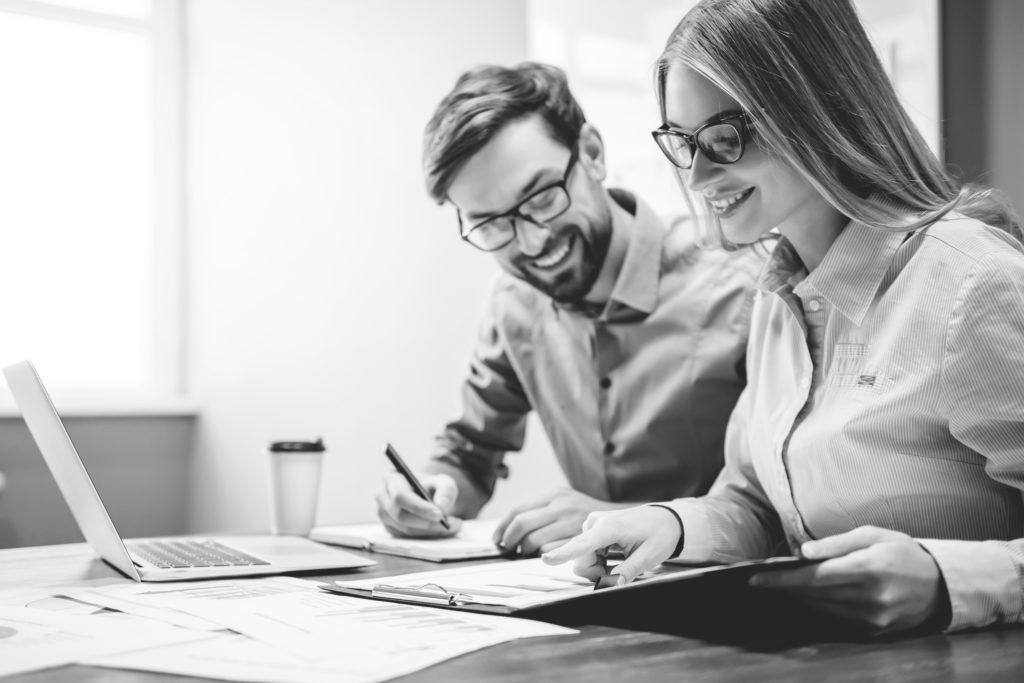 Support for Real Estate Teams
Athena recognizes the value created when agents work in teams. Working as a team, our agents do a great job of managing the daily workflow-marketing activities, phone calls, open house, property inspections, joining clients at closing-that are essential to productivity and sales. To encourage agents to work in teams, Athena offers reduced "caps" for team members. Contact us to learn more.
Formidable Forms
Did we mention how great our forms are?
So much of what real estate agents do revolves around the use of forms. The quality of those forms reflects- and may even drive- the quality of your representation of clients. Especially when things go wrong, it is crucial to have strong contracted protections for your clients (and you).
While many "standard" forms are available, we have all too often found them woefully inadequate.
We, therefore, have put painstaking effort into developing a top-notch, copyright-protected set of forms for our agents. All forms were developed by a Louisiana real estate attorney (one of the company's owners), and exhaustively vetted by numerous professionals. Our forms are also user-friendly: each form is fillable as a pdf documents and optimized for electronic signature on DocuSign or Instanet.
Athena is not for everyone.
All that said, you should know that Athena's doors are not open to just anyone. We have carefully guarded our brand by engaging only highly professional, competent, and skilled real estate agents. We do things right, and we expect (and demand) that our agents do so as well. If you fit this criteria and are interested in joining an ambitious group of qualified professionals, then Athena might be right for you. Give us a call and ask for one of the owners. We'd love to talk with you.