The story of how Athena was born
Athena owners Peter ("Pete") Tafaro and Everett ("Ev") Fineran grew up in New Orleans practically within walking distance of each other. They followed similar tracks—both majoring in business at local universities and earning their law degrees at Loyola. No doubt they crossed paths along the way—perhaps watching Guns N' Roses at Lollaplooza in City Park—but it wasn't until they worked together at a law firm in downtown New Orleans that they fast became friends.
Ev, a real estate attorney, had also been an agent since his college days. When Pete "licensed up" years later, it was a natural fit for the two to work together. So they teamed up—initially just the two of them—with the plan of focusing on their own deals.
Then their interactions with other agents caused a paradigm shift: Pete and Ev reached the inescapable conclusion that the quality of representation in real estate is utterly inconsistent and, all too often, utterly lacking. Some agents, of course, were professional, responsive, and competent. But that seemed to be the exception, not the rule, with the quality of representation on an agent-by-agent, not brokerage-by-brokerage, basis.
So Pete and Ev set out to change things, to create a real estate company from whom clients could rely on quality representation, no matter which agent they choose to work with. And Athena was born. Founded in 2017, Athena has quickly grown from the Pete-and-Ev two-man team to a robust group of over 20 highly skilled professionals. The brokerage has lived true to its mission: throw a dart at Athena's agent roster, and no matter where it lands, you hit the bullseye. Athena's agents, hands-down, are the top realtors in New Orleans.
When Pete and Ev set out to start their brokerage, one thing was certain: they didn't want to name it after the owners. This company is not about its owners—it's about the agents and the quality of representation they provide for our clients. And they wanted a name that reflected their values and mission of first-in-class, aggressive representation of clients.
Athena, the name of a Greek goddess of war and wisdom, fit that bill perfectly. Like the deity whose name it borrowed, Athena's agents are shrewd, fierce advocates for their clients.
What makes Athena agents special?
Unlike other brokerages, Athena's doors are not open to any agent with a license. To ensure quality representation of our clients, Athena interviews all candidates who want to join its team. Athena brings on board only those who have the education and training necessary to be among the top realtors in New Orleans. Above all, Athena agents must exhibit a high degree of professionalism and integrity.
Among Athena's agents are lawyers, MBA graduates, and other qualified professionals. And, taking nothing for granted, Athena requires that its agents undergo training and its management keeps a close eye on the transactions the brokerage is handling.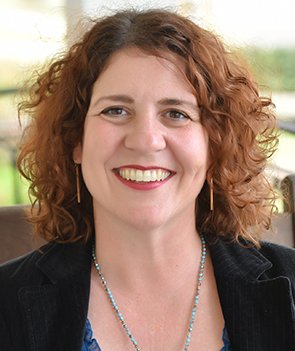 Erica Adams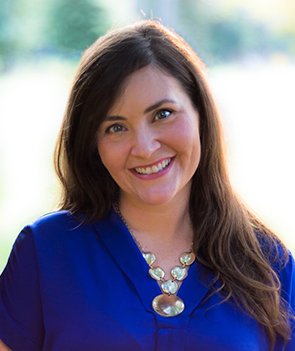 Tara Boland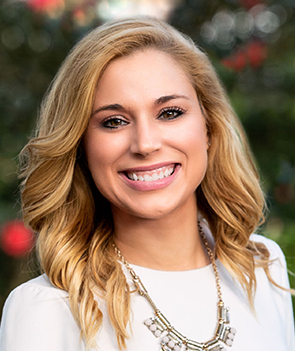 Stacie Carubba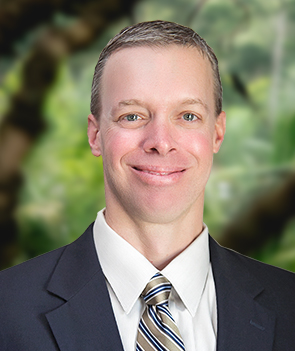 Brett Casey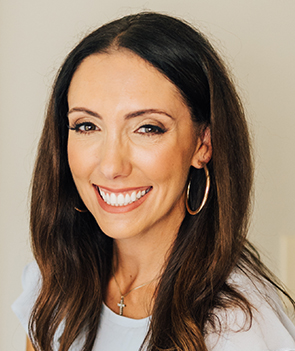 Claudine Christiansen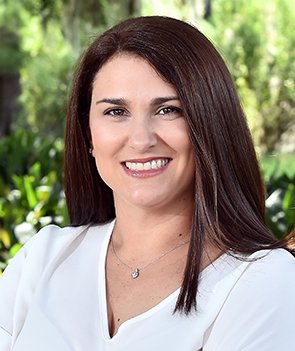 Alison Comeaux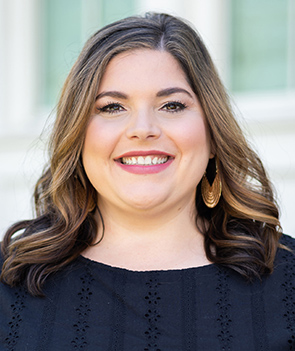 Lauren Crain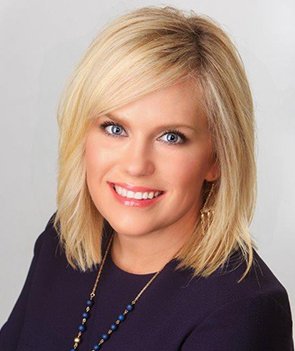 Tracy Fanguy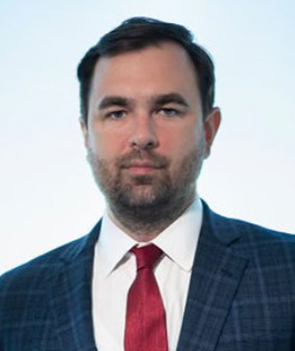 Everett Fineran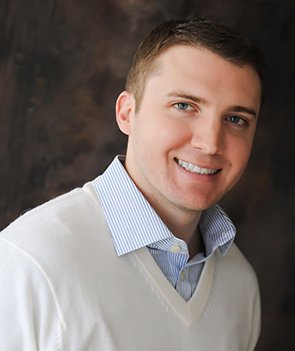 Brett Guidry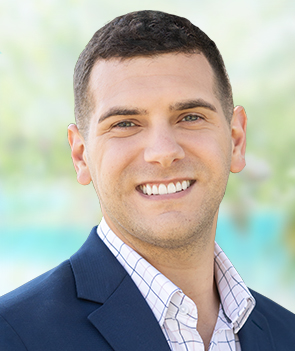 Joshua Hartdegen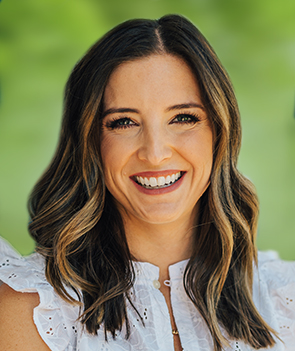 Stephanie Henne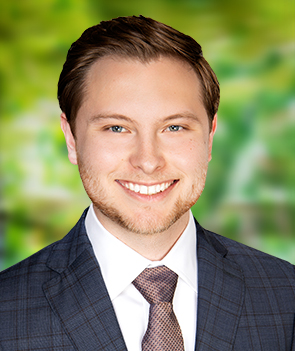 Joseph Imbraguglio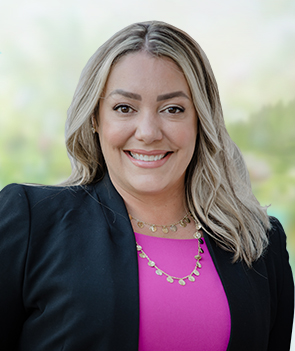 Alicia Lagarde Craig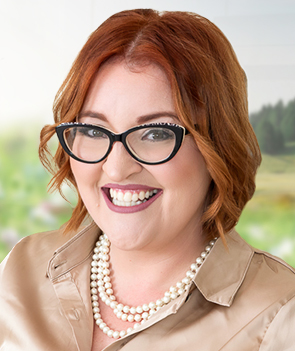 Jamie Magee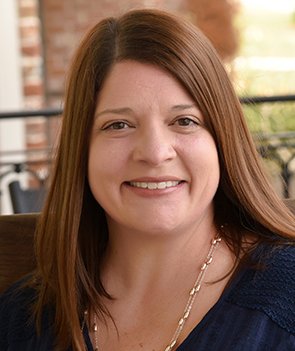 Amanda Mitternight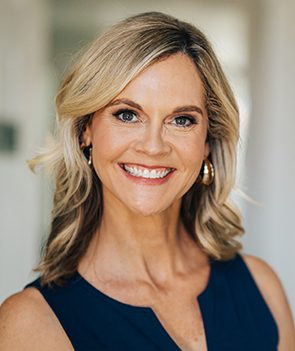 Rachel Montalbano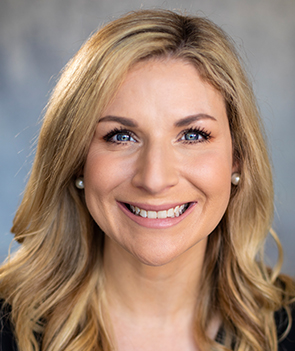 Katie O'Leary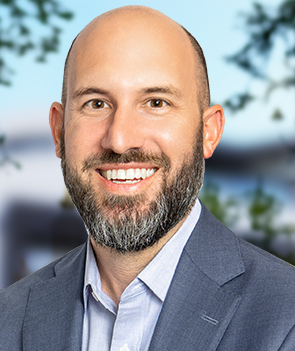 Joe Schick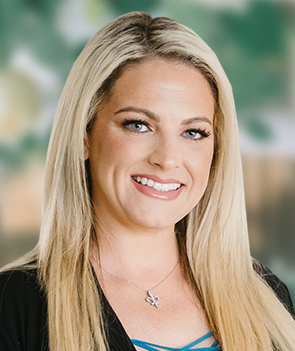 Nicole Schlaudecker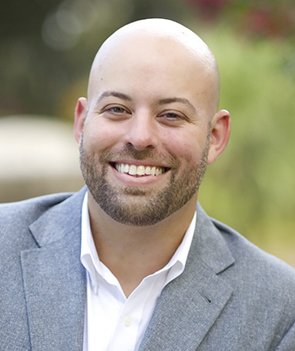 Chris Serio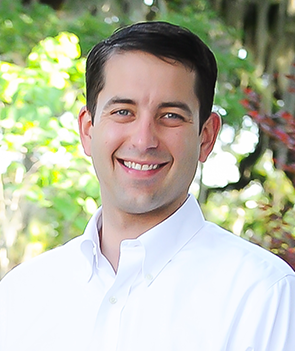 Pete Tafaro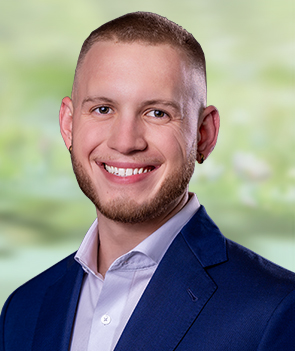 Tanner Tafaro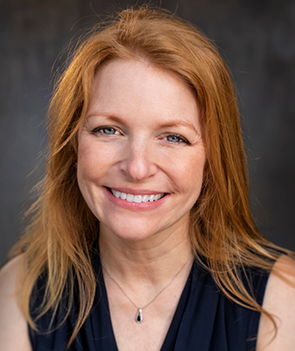 Alison Tujague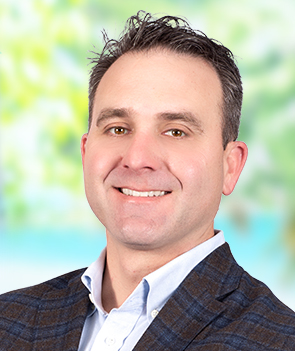 Marcel Tullier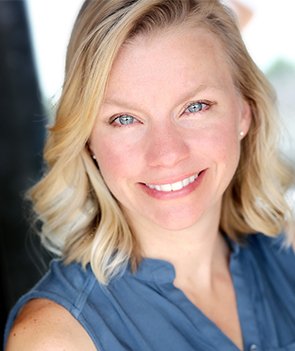 Laura Wagner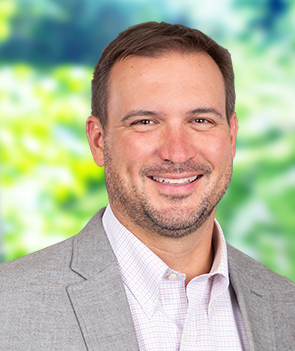 David Waldvogel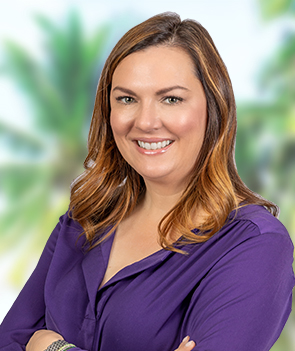 Alaine Wehlen
Where does Athena operate?
Athena handles residential and commercial real estate transactions in the Greater New Orleans area, including New Orleans, Metairie, Harahan, River Ridge, Mandeville, Covington, and surrounding areas. If you're looking for top representation by a top realtor in New Orleans, you've found the right place.